MADKARTER TECHNOLOGIES PVT LTD
Business Incubation
With continuous efforts and hardwork, we've grown into an integrated investment solution provider with expertise in consulting, research, access services and investment incubation.
Established in 2016, Madkarter focuses on the Indian investment Services sector. With continuous efforts and hardwork, it has grown into an integrated investment solution provider with expertise in consulting, research, access services, and investment incubation. In our journey so far, we have been in business with various Chinese companies, private companies, and emerging start-ups.
At Madkarter Technologies Pvt. Ltd, we believe in facilitating clients at every step in order to succeed and establish themselves in the growing Indian market. We analyse in a detailed manner India's social economy and the investment opportunities therein before setting up a new business.
Our experts start with analysing your business scope, operations and objectives further to which we strategies the best legal and practical path forward for cost-efficient and effective results.
We help our clients in completing all mandatory regulatory procedures, qualifications and basic operations for entering India, thereby improving the ease of doing business in India for our clients.
Madkarter provides A-to-Z solutions for companies to bring their business to India. From inception to final deal closure, we streamline all processes so that you can readily commence your business.
Services Provided by Madkarter
1. Making your Business Plan
Our experts help to devise business plans for International enterprises and liaise with them on how to effectively initiate their operations in India through a detailed roadmap study of the business. These studies are focused on empowering our clients and provide them with a clear outline on how to run a robust business plan in India while conforming to all mandated legal and licensing requirements.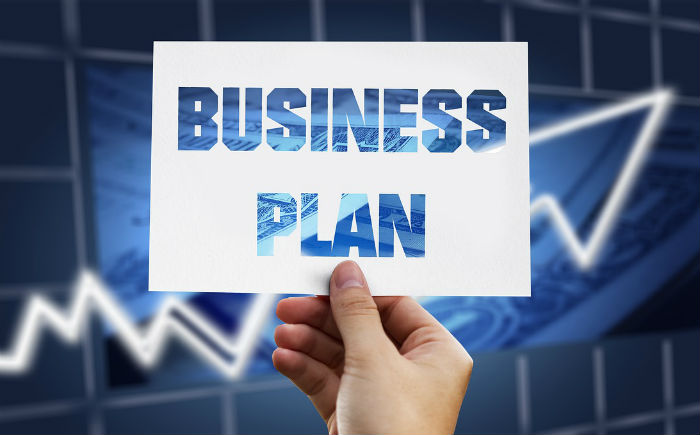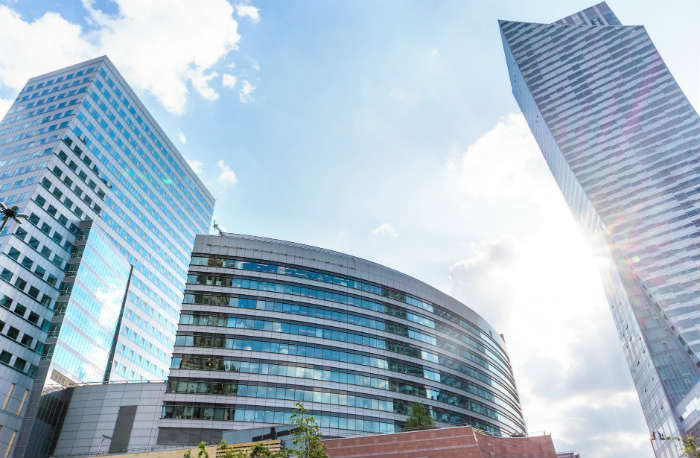 2. Securing Land for Your Business
Madkarter has an extensive database that assists in identifying the most lucrative land/property for you to set up your project. We shortlist appropriate land/properties for our clients so that the process of land identification is simplified and you are shown only the best for your business set up.
Once the land is identified, we facilitate the final negotiations between the clients and the land owners so that the land lease can be signed on time and you can commence your project.
3. Acquiring Factory Licenses
After the lease deed is signed, we also expedite the acquisition of mandatory licenses and sanctions. Some of the requisite licenses & sanctions are mentioned below:
Building plan approval
Factory License
NOC from the Fire Department,
Obtaining Sewer/Water Connection
Obtaining Electricity Connection
Approvals from Pollution Control Department
NOC from Explosives Department.
Registration with Labour Department
Registration of Provident Fund
Registration with ESI
In addition to these we also look into other licenses or permissions needed by our clients (depending on the scope of work) for them to start their businesses.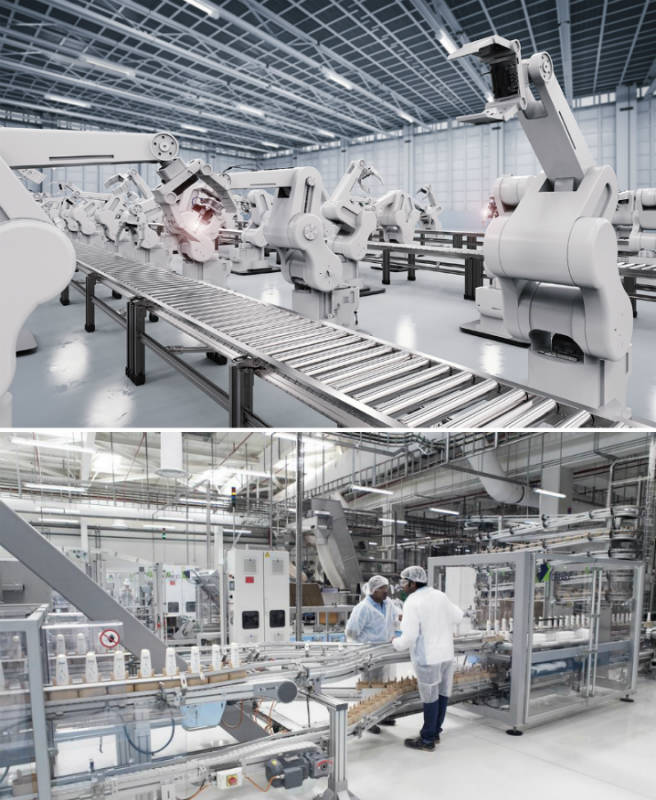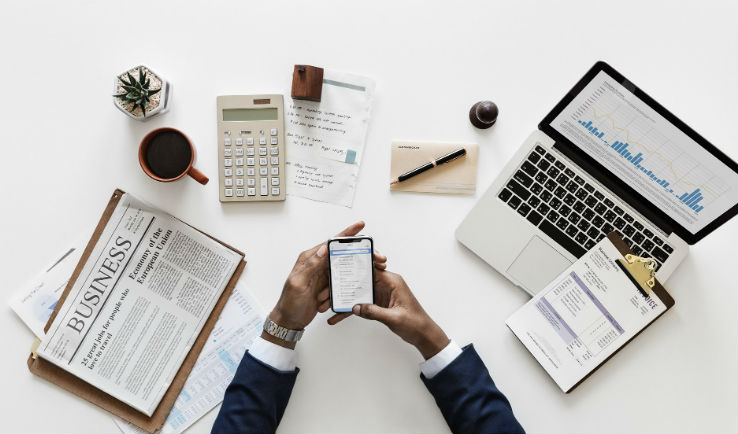 4. Setting Up Your Company
We, at Madkarter ensure that you set up your company by making use of the best industrial practices which includes provision of all the relevant & necessary tools and resources required for your business. We also ensure that you take control over your businesses operations, revenue and profit targets with a team of experts who guide you from the inception till the running of the business.
5. Opening a Bank Account
We help in opening bank accounts in India by sorting out all relevant details and documents so that you have a running bank account as soon as you travel to our country.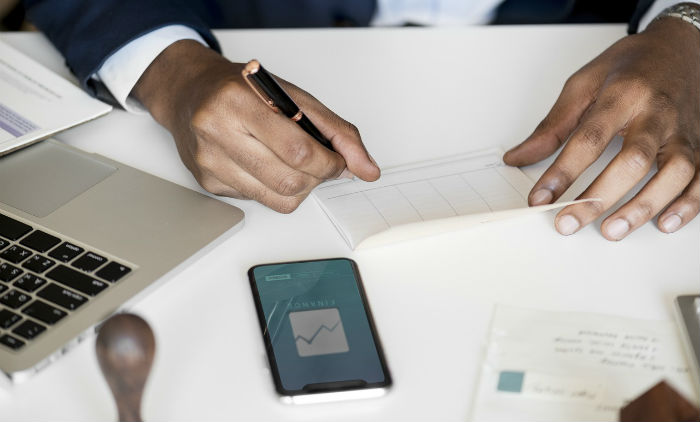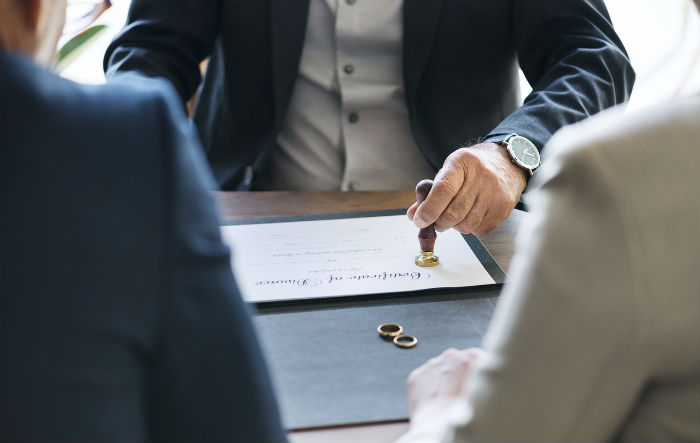 6. Company Registrations
Setting up a business in India for an International company is time consuming and requires sectorial competence. We have experts assisting you with all mandatory registrations.
We help you with the registration of the company, acquiring PAN, TAN and GST registrations, and ensure that all procedures are followed as per the Indian Companies Act 2013.
At Madkarter, we strive to make the cumbersome process of setting up your business in a new country as smooth and hassle-free as possible. Our consultants and partners work tirelessly to ensure that the process of business incubation is both satisfactory and profitable for all invested parties.