MADKARTER TECHNOLOGIES PVT LTD
Printing and Publishing
We at Madkarter Technologies provide you with a one-stop solution for both your printing as well as publishing needs under one roof.
The innovation of new machines have aided in the expansion of the printing as well as publishing industry and thus pushing for the invention of new and faster way of printing on materials and other various surfaces and also of publishing various books and other articles.
MADKARTER brings state-of-the-art production facility which uses the latest innovative techniques to give you the virtuous printing and publishing facilities to incorporate all your printing & publishing needs under one roof.
Different Printing Methods We Offer:
OFFSET LITHOGRAPHY: Often used for:
Rough-surfaced media e.g. wood, canvas and cloth
Versatile method so can also be used for books, paper, stationery and more
Flexography: Often used for:
Packaging and labels
Anything with continuous patterns e.g. wallpaper and gift wrap
Digital Printing: Often used for:
Posters and signage
Labels, newsletters, menus and letters
Large Format: Often used for:
Large signage e.g. billboards, posters, vinyl banners
Wallpaper and murals
Floor graphics
Laminating
Screen Printing: Often used for:
Printing logos and graphics onto clothes
Fabric banners
Posters
3D Printing: Often used for:
Promotion and marketing freebies
Novelty items
Display items
Toy figurines
LED UV: Often used for:
Newsletters, posters and leaflets
Magazines, catalogues, brochures and prospectuses
Stationery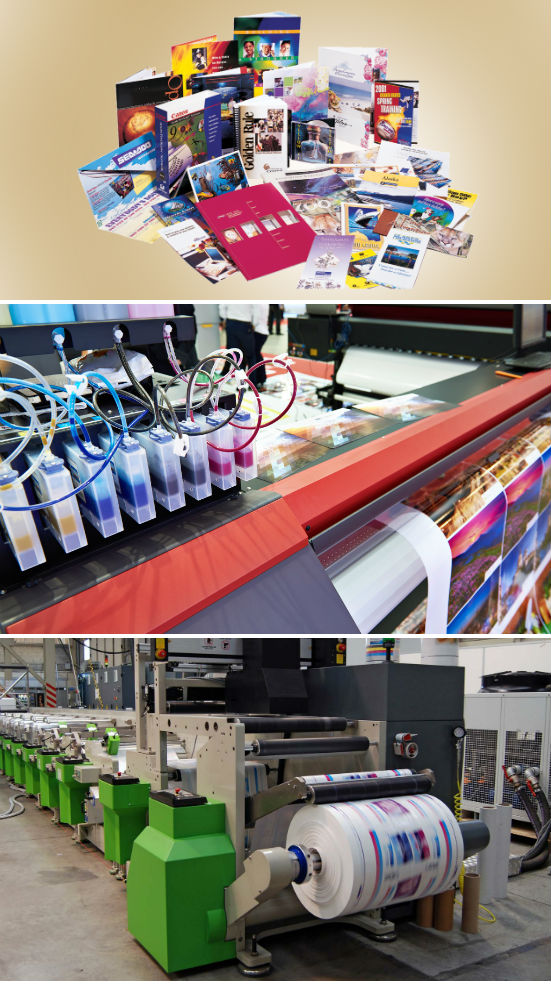 What Can We Print For You?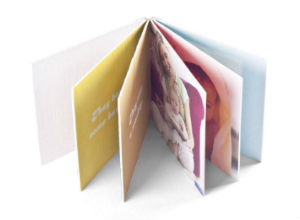 Board Books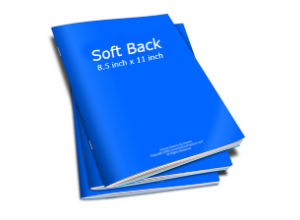 Soft Back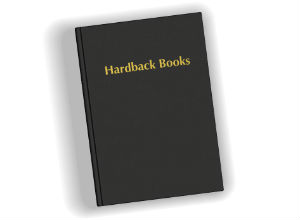 Hard Back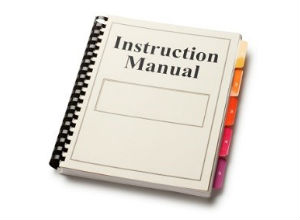 Manuals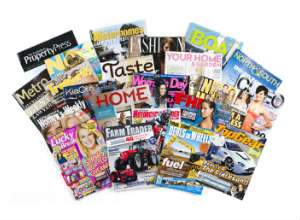 Magazines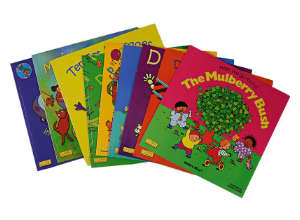 Children's Play Book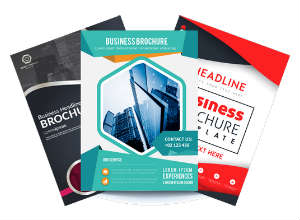 Brochures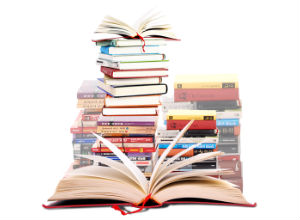 Books on Demand Etc.
Why Choose Us?
Latest Machinery in use for producing the required prints as well as articles for publishing.
Latest techniques used for delivering the required item.
Timely delivery
Free 1st copy for reference
High end work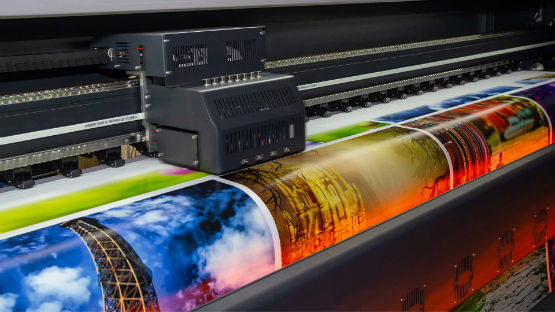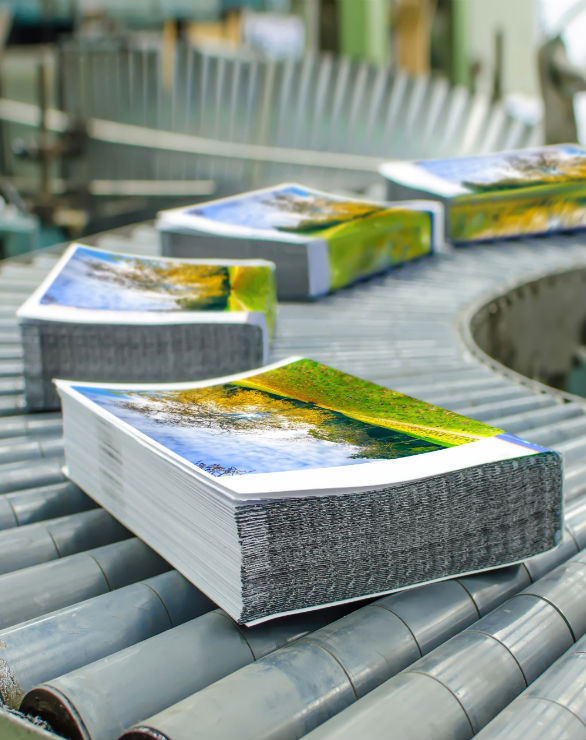 PUBLISHING
Different Types of Book Publishing We Offer:
HARDCOVER:
A hardcover book is exactly what it sounds like. It's a book that is designed with a hardcover, but it has traditional paper pages inside.
If you are a book collector, you most likely prefer hardback books over paperbacks because they're more durable. The outside cover works to protect the inner pages and the pages are bound with stitching or glue.
However, hardcover books only work well to protect the inner pages when adults treasure them. Babies and toddlers can easily rip and tear the inner pages leaving the hardcover intact but the pages destroyed.
Hardcover books can be printed on demand at Madkarter Technologies with various options available for binding.
SOFT COVER:
A paperback, also known as a softcover or softback, is a type of book characterized by a thick paper or paperboard cover, and often held together with glue rather than stitches or staples.
Paper-book is a cost effective and fast method for publishers and distributors who can use it for far spreading their contents. It is an efficient method of publishing as its affordability can attract an array of customers who enjoy reading.
Light binding method is used for paper-book/softbook.
BOARD BOOKS:
A board book is a subgenre of the picture book that is designed for the youngest of children. The entire board book, even the inner pages, is made of highly durable paperboard that is specially folded and bounded.
Even the corner pages are rounded out as to not harm any curious babies.
This is just one of the reasons why board books are recommended for babies – they are made to withstand all of your baby's chomping, tossing, tearing, and more.
MAGAZINES:
Magazines can be used for printing content such as agriculture, fashion, business, nature, beauty, etc.
Magazines related to roleplay for specific field, to broadly published books that are globally read and enjoyed by a larger range of book lovers.
Madkarter offers its clients a wide range of magazines that can be printed on demand, customized as per the client's requirement.
JOURNALS:
Journals are published aiming at scholarly periodicals for researchers and specialists for specific fields.
Journals are basically used for writing research work to put ones point across on topics related to medical, psychology, finance, etc.
Journal printing is one of the many services we offer for medical, industrial and various other fields based on the clients' demand.
BROCHURES
Brochures are basically books with information and images that are used for promoting certain product or service to its potential customers.
Brochures can be distinguished based on folds, i.e. tri fold, double fold, single gate fold, Z-fold.
At Madkarter we offer our clients various types of brochures which can further be customized as per their requirements.