New Ventures
Inauguration Ceremony of CYPLUS Technology Private Limited
The new Cyplus Technologies factory was inaugurated on 27th December 2019, Friday. The inauguration commenced with a traditional ribbon-cutting ceremony followed by a havan/pooja in the factory premises. The CEO, Mr. Xiashou, the Managing Director, Mr. Deep Mohan, as well as other dignitaries, graced the ceremony with their invaluable words to highlight the importance of launching Cyplus Technologies in India.
This factory is a platform for India and China to join hands and evolve together. This project is one of the largest undertakings conceived by Cyplus out of China. The unending AND unwavering support provided by Mr. Deep Mohan and Mr. Xiashou has been crucial in setting up this landmark where technology meets the end product. The company is complemented by the leadership of CYPLUS in partnership with team MADKARTER, who has worked tirelessly for the successful implementation.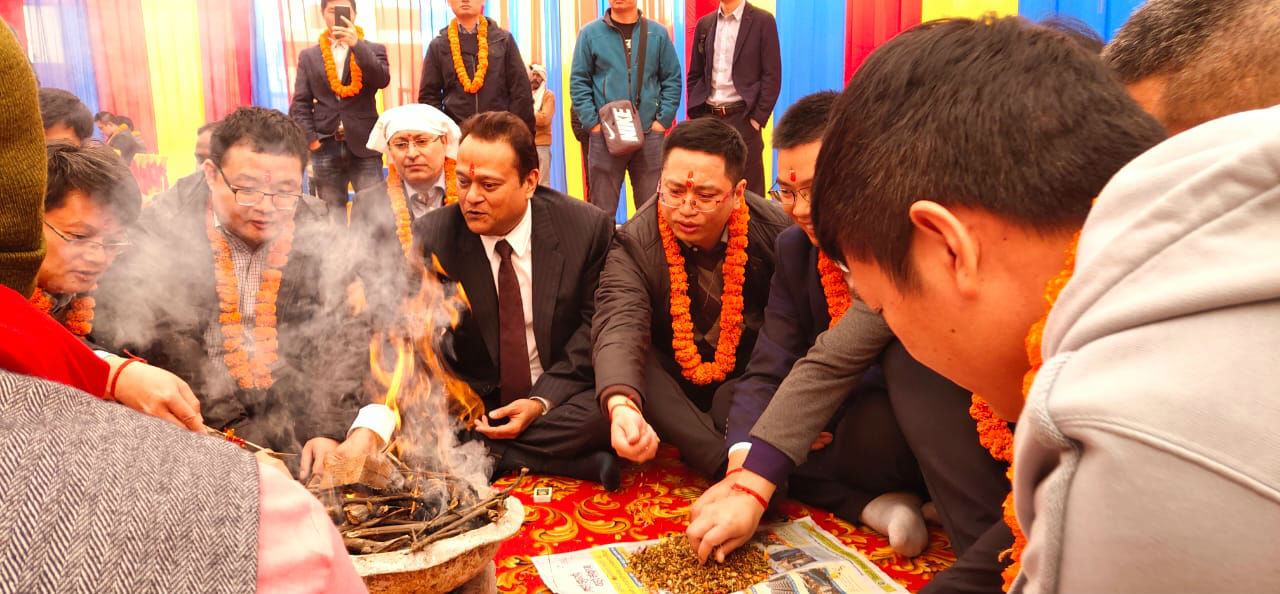 Mr. Zhang Xincong, Mr. Xiashou, Mr. Deep Mohan, Mr. Luke, Mr. Chen Xi and CYPLUS Employees performing Havan (Ritual) at the Inauguration.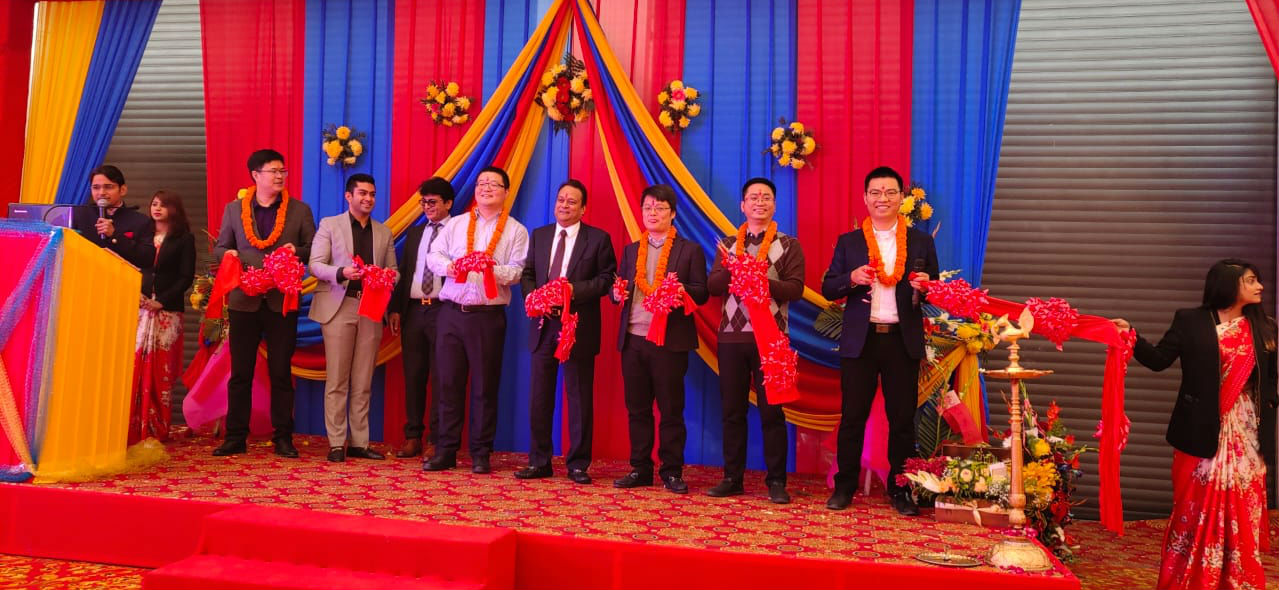 Mr. Chen Xi, Mr. Xiashou, Mr. Deep Mohan, Mr. Zhang Xincong, Mr. Luke and CYPLUS Employees on the stage to say a few words.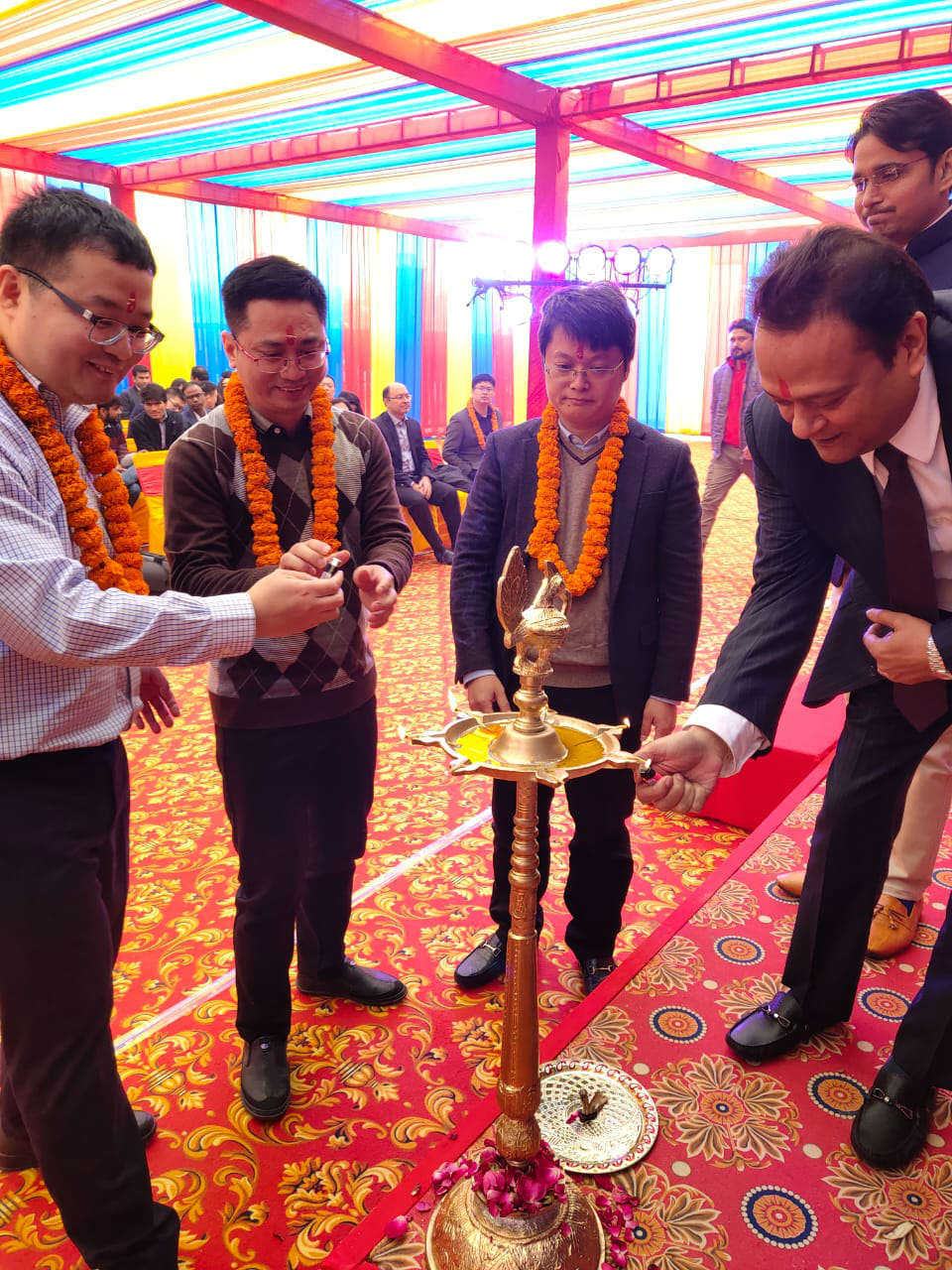 Mr. Xiashou, Mr. Luke, Mr. Zhang Xincong and Mr. Deep Mohan lighting the Lamp.
At Madkarter, we strive to make the cumbersome process of setting up your business in a new country as smooth and hassle-free as possible. Our consultants and partners work tirelessly to ensure that the process of business incubation is both satisfactory and profitable for all invested parties.