MADKARTER TECHNOLOGIES PVT LTD
N95 Masks
High quality N95 masks with UK FDA and CE approval. Five layers with two layers of meltblown. With 95% BFE it is a completely safe mask.
Shanker Group under its flagship has introduced a new product called "Jagdamba Mask" to help the nation to curb the spread of Covid 19 as well as to cope with increasing pollution of the environment. Its motto is "Guaranteed protection against Dust and Virus".
Product Features:
Comfortable Breathing, Relaxed Fit, Water Droplet Resistant, Moisture Control, Disposable, UK FDA Approved, UK CE Approved, BFE > 95%, Anti Dust, and Anti Pollution.
We are more than happy to serve the nation as we have been doing with our other product & services.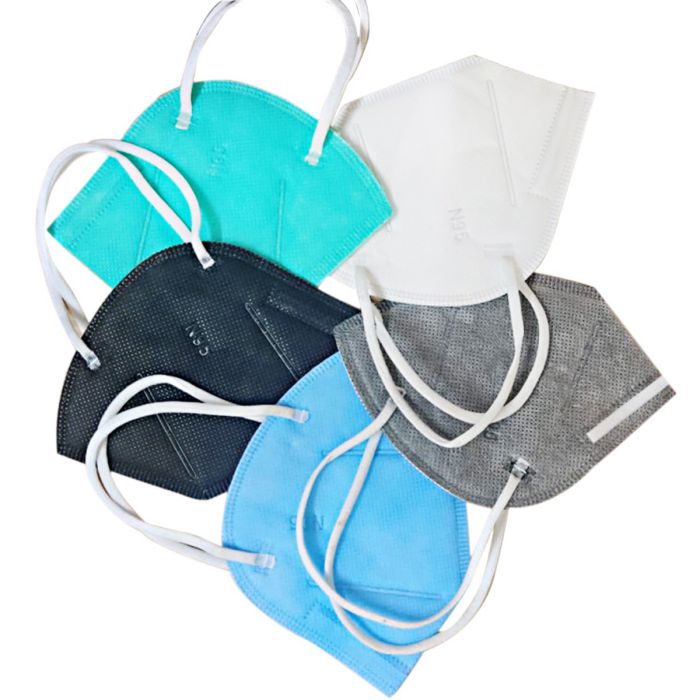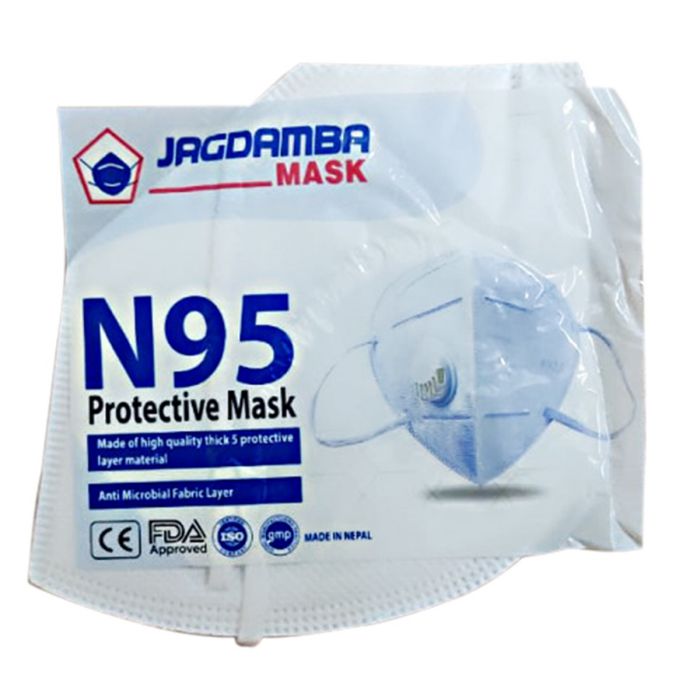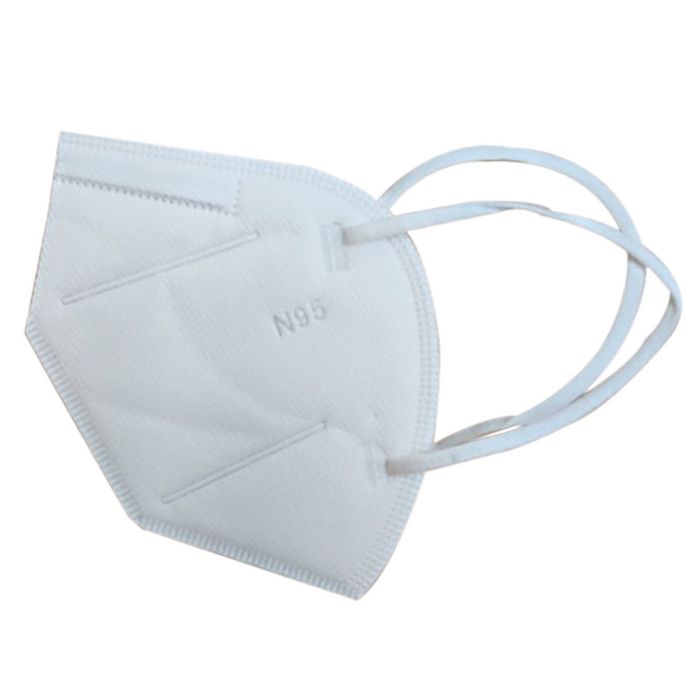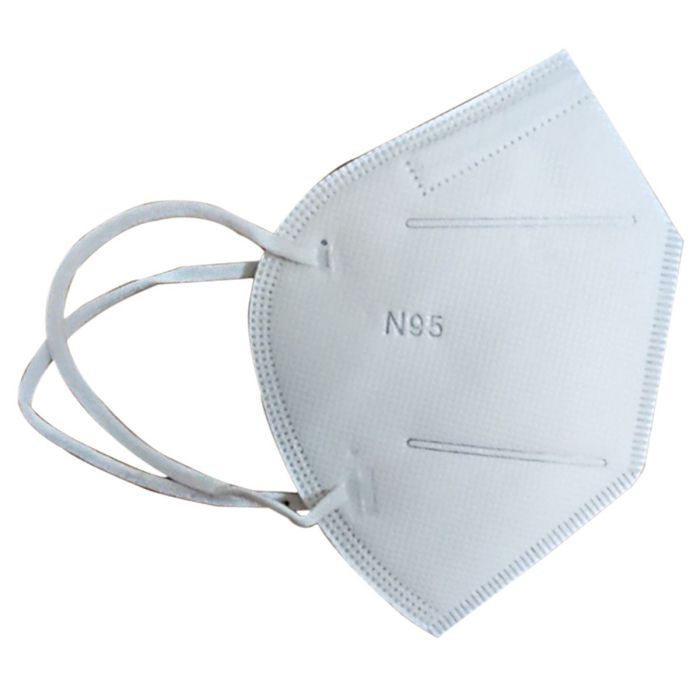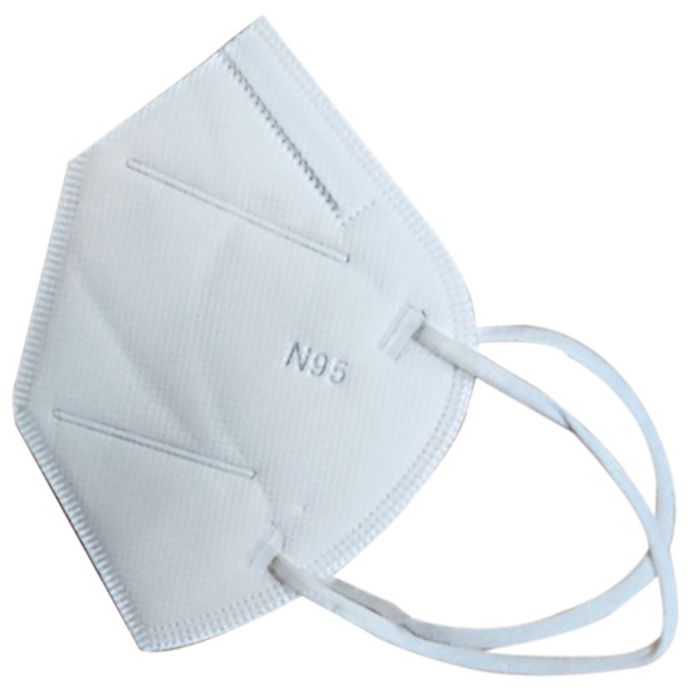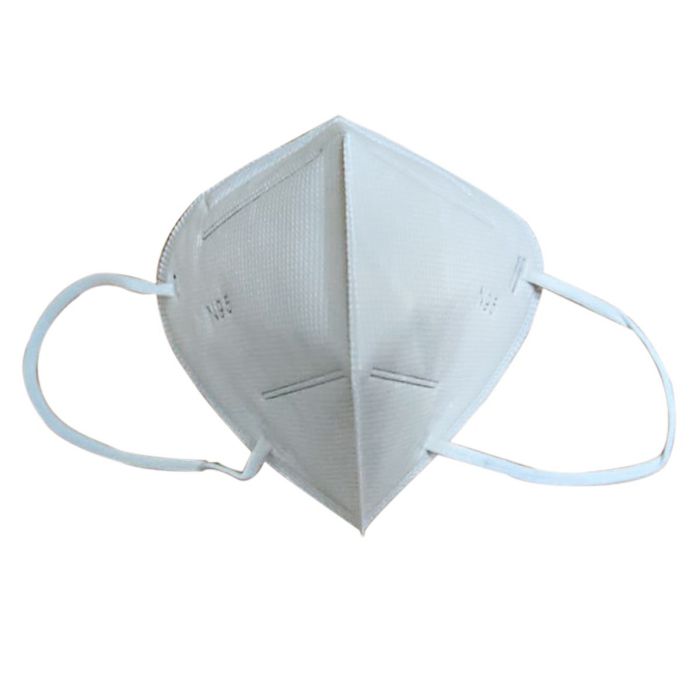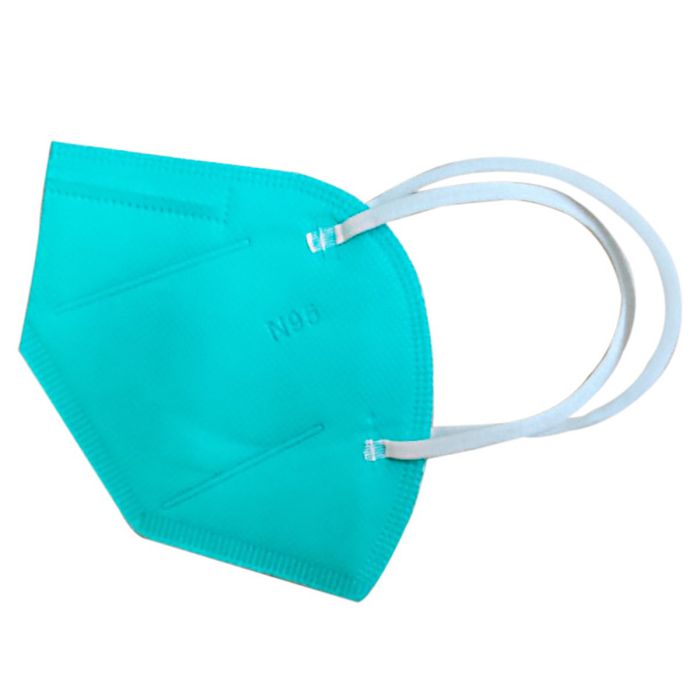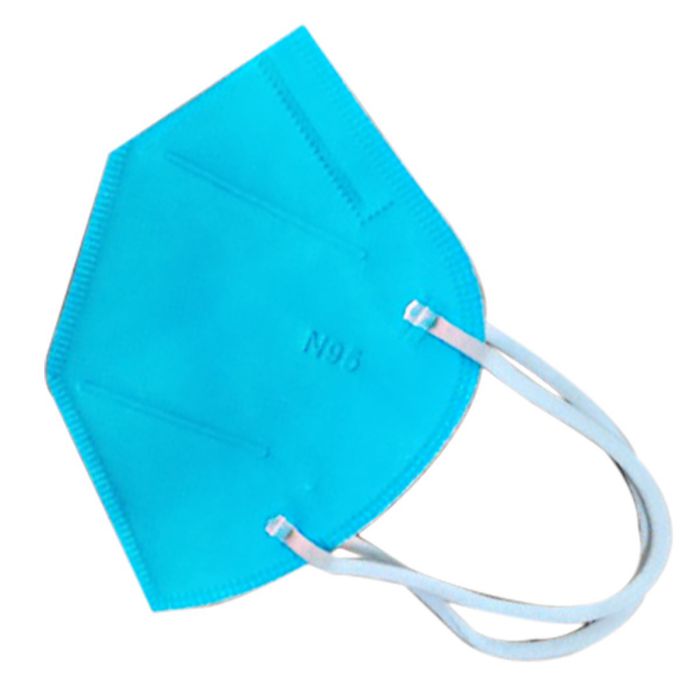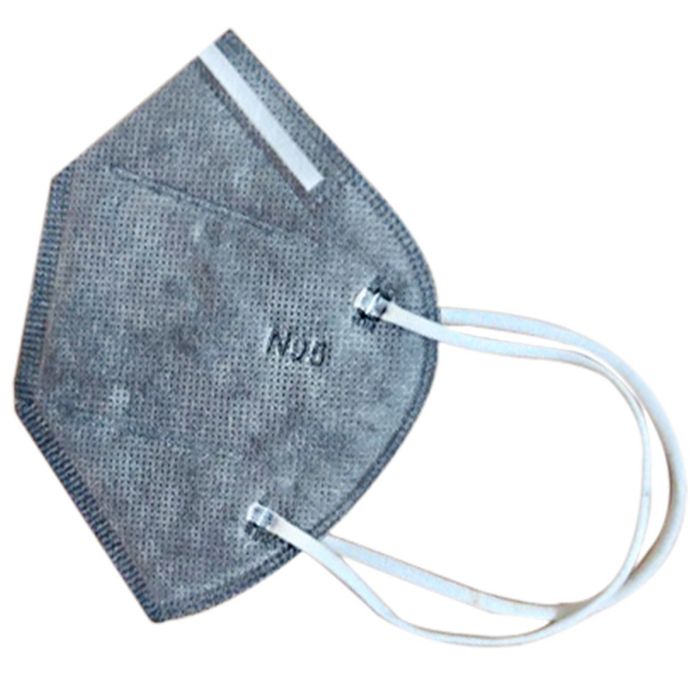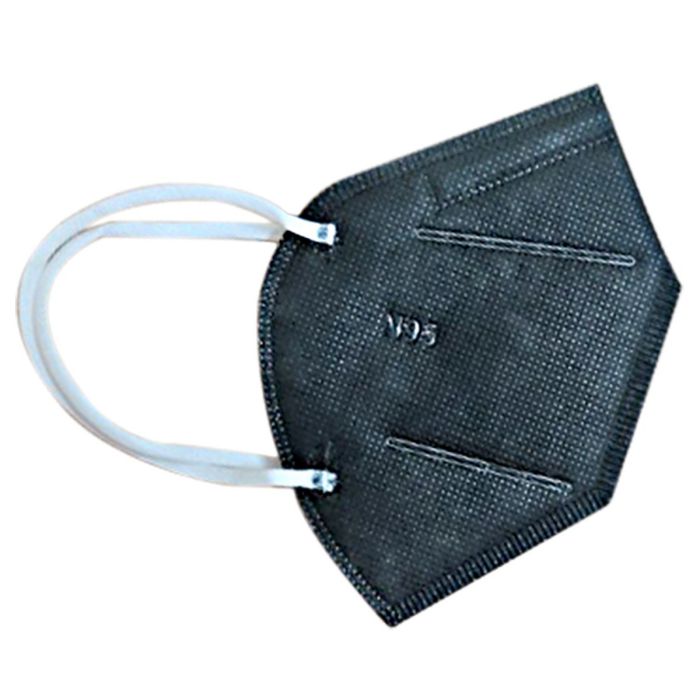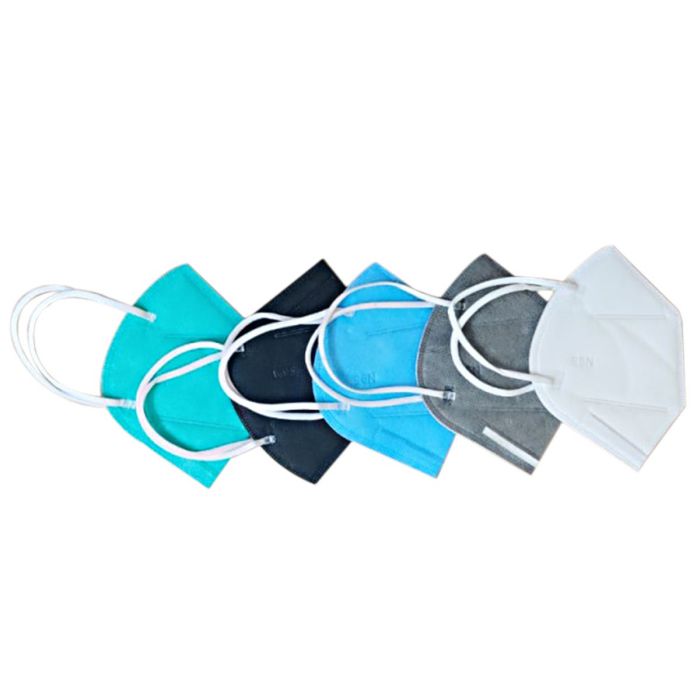 Jagdamba N95 Premium Face Mask
Product Information:
Type: Respiration
Color: Multiple Colors Available
Size: Free Size
Usage: Disposable
Fabric Material: Spunbond
Specifications: Spunbond/Meltblown/Hot Air Cotton, Nose Pin,
Dispatch Time: Within 1 Week
Features: Absorbent, Comfortable, Water Repellent
Tests & Approval: BFE>95%, UK FDA Approved, UK CE Approved
Packaging: 500 Pieces/Carton
Taxes: As Applicable
For more details about the products, please contact us.